N gauge coronation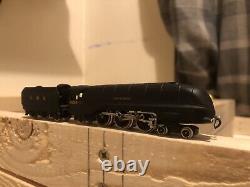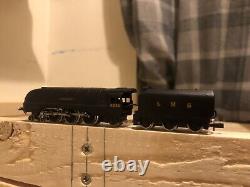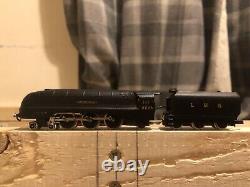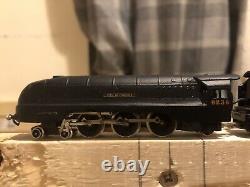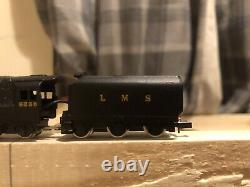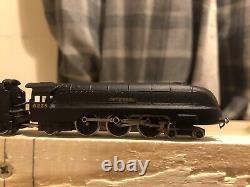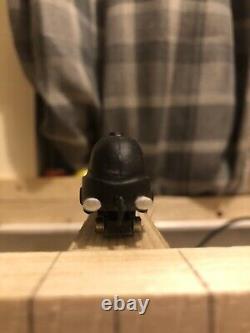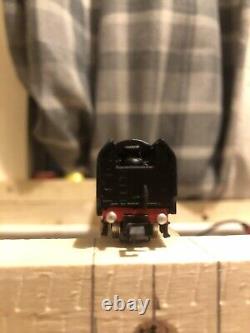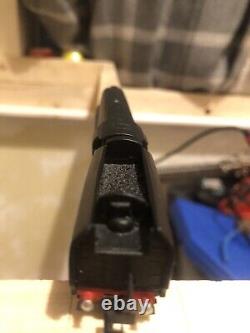 Welcome to the sale of a rare piece of n gauge rolling stock this is a kit built n gauge coronation class locomotive in lms black named and numbered as city of Carlisle. The locomotive runs absolutely perfectly this is running on the older style duchess class chassis even so it runs like new and has tender pickups as well to guarantee flawless running.
It is dc only but I'm sure if you wanted to chip it you could find a way. The paint is perfect and the numbers and nameplate are straight. All the buffers are there including the vacuum pipes as well for that added detail.
There is room in the tender for you to add coal but there is an adequate coal load in it.

---