Graham Farish 372-627ASF LMS Ivatt 2MT 6418 LMS Black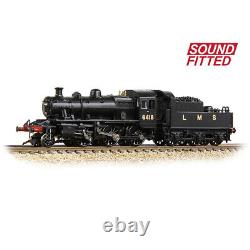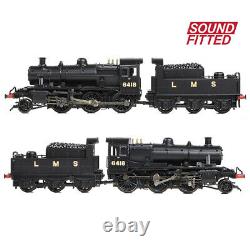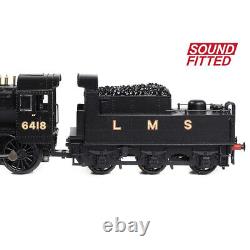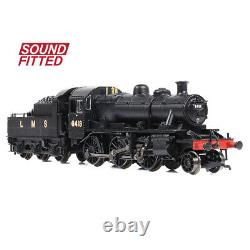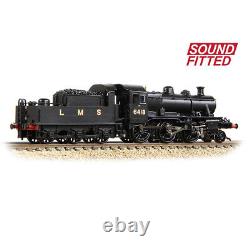 Both upgrades are used to their full potential in this SOUND FITTED model which depicts No. 6418 in LMS Black livery.
The Mogul's versatility and its relatively modern design however ensured that many examples were still in traffic until the mid-1960s, but by 1967 all had been withdrawn.

---